Missão Chile: Brazilians Fascinated with the Chilean Patagonia
The fabulous Ana Hickmann visited Chile, and traveled directly to Patagonia and to Hotel Las Torres, to witness the wonders of Torres del Paine National Park.
She and her team traveled the most emblematic landscapes and participated in all activities and challenges, despite the weather.
See the full report, in Portuguese, and marvel at recognizing our Patagonia through the eyes of a very Brazilian travelers.
Video 1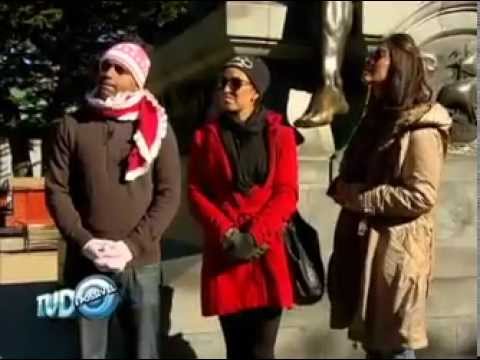 Video 2